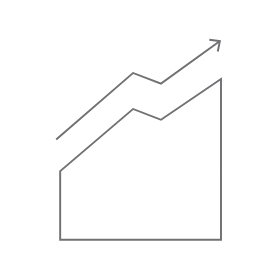 Trade – Service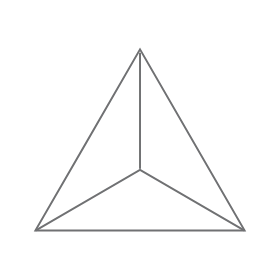 Defence – Aeronautics – Energy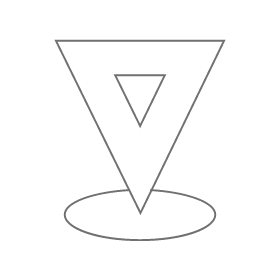 France – Morocco – Canada –

U.S.A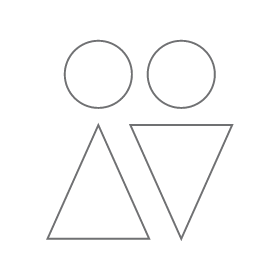 Of our employees are women
Supporting function, Head office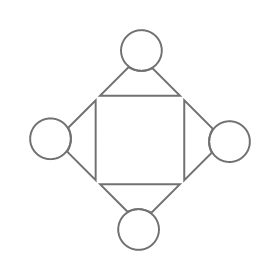 On 12 plants in 4 countries
ISO 9001 certified since 2006
Multi-sites Quality management système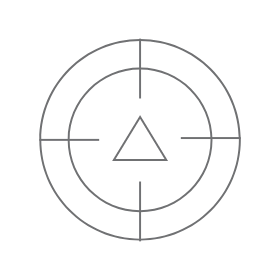 Optimizing industrial performance of our customers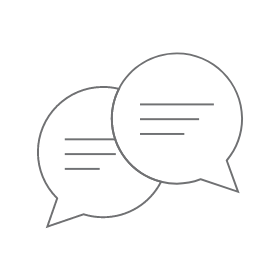 Advice and operational support in a long-term partnership approach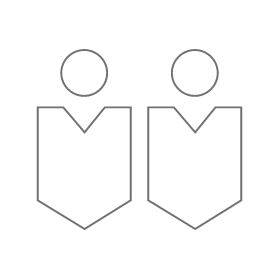 Industrial supplies trading, industrial equipment maintenance and HSE consulting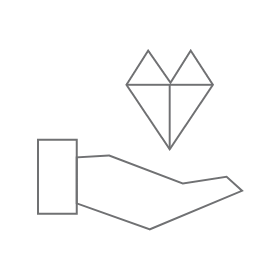 Family-owned and independent company based on expertise, responsiveness and agility
Christian ROGER created RPS
The company lays the foundation for our future activities : trading of spare parts for maintenance and HSE consulting.
RES Creation
Following the growth of the HSE activities, a dedicated subsidiary was set up.
Integration of the companies ROP & DIS
Integration of the maintenance and distribution of industrial supplies.
Integration of the company SORCOM
Consolidation of trading activities and integration of international coverage.
Creation of Canadian and Moroccan subsidiaries
Consolidation of maintenance and distribution activities abroad.
Merger of the group's companies within ORYGAMY
This step should ensure the sustainability of our activities.